"The largest door-to-door distribution of its kind across North Wales to the Cheshire Borders"
Local Dragon Directories offers high volume door to door delivery of your advertising within an A5 sized, glossy "directory style" magazine. Your business brand, services and contact details lands directly through local household letterboxes.
Householders can easily find your number exactly when they need it, helping you to grow your business year on year!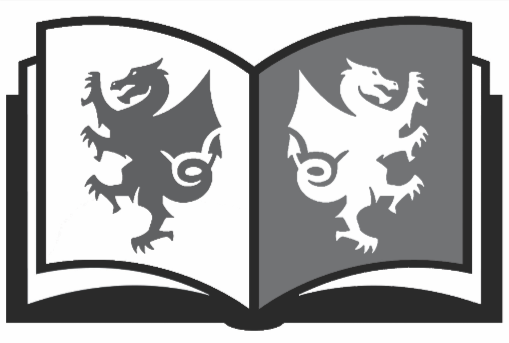 People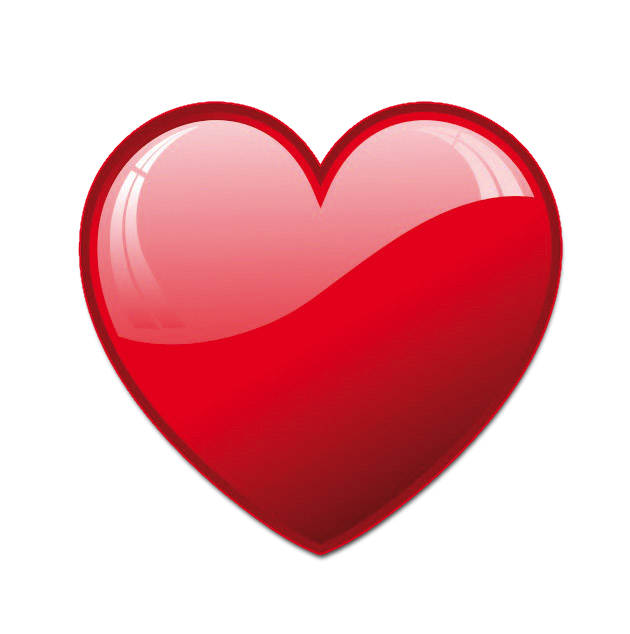 Your Local Dragon
Connecting communities whilst
helping & supporting local businesses…
Handy * Useful * Popular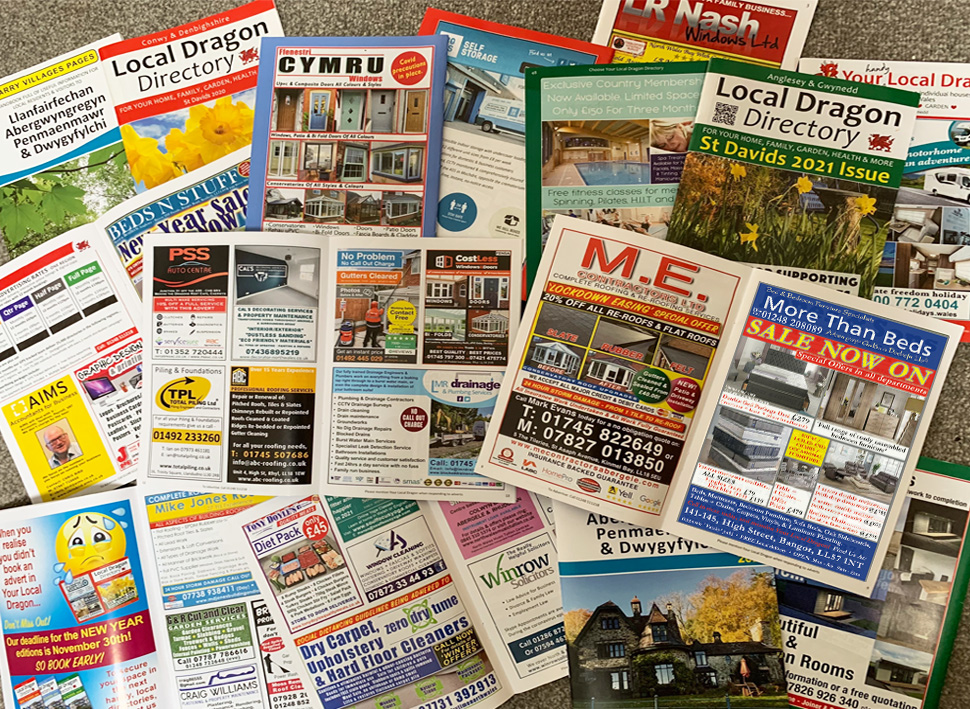 What advertisers and residents say about us…
Local Dragon is an independent company, offering high volume professional door to door advertising options across North Wales to the Cheshire borders. Our publishing business was established in 2011 and when it comes to local advertising we can offer you value for money with results. Business owners continue to advertise with us year after year because it works for them. It's a great way to build your local profile and increase the number of enquiries you get. Over the past 10 years we've worked with literally hundreds of local business owners, regularly delivering their service and product details to thousands of householders, all year round.
We make advertising really easy.
Our handy directory style glossy magazines work so well that most business owners and tradespeople continue to advertise year after year.
For All Year Round
High Volume Door to Door Deliveries
Keep it Handy Keep it Local
Choose Local Dragon
LETTERBOX ADVERTISING FOR LOCAL BUSINESSES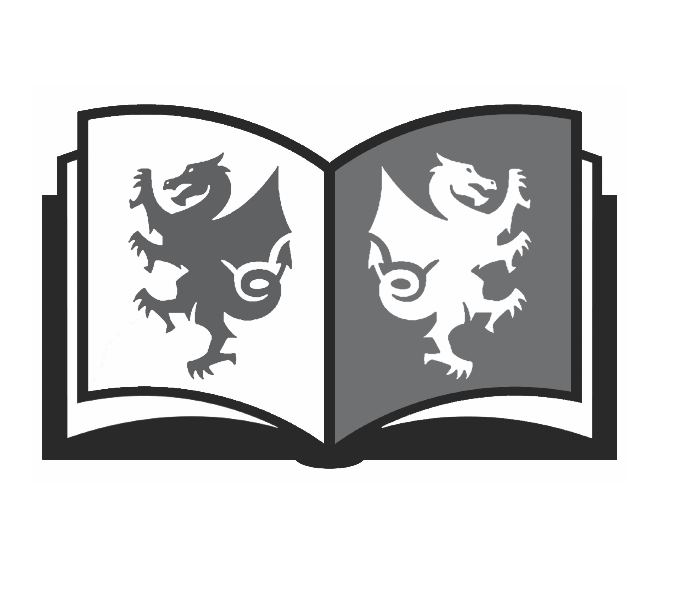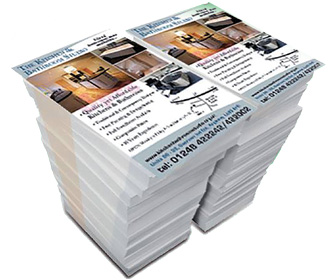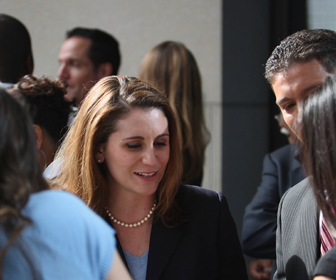 Would you like to find out more?
Send your details and we'll be in touch