Local Magazine Advertising in Conwy
Welcome to Local Dragon's Magazine Advertising Service in Conwy
Are you looking to showcase your business, products, or services to a wide audience in Conwy County? Look no further! At Local Dragon, we specialise in providing exceptional local magazine advertising services tailored to meet the needs of businesses like yours. With our extensive knowledge of Conwy and our passion for helping local businesses succeed, we promise to be a trusted partner in promoting your brand effectively.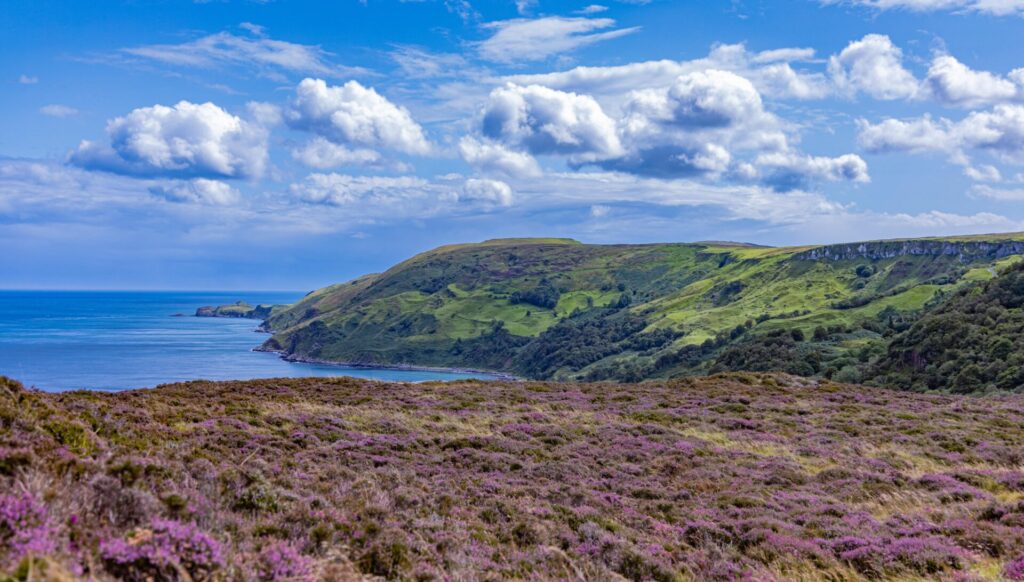 Why Choose Local Dragon for Your Local Magazine Advertising in Conwy?
Deep Local Understanding: As a local business ourselves, we understand the unique dynamics and characteristics of the market in Conwy. We know what appeals to the local audience and how to capture their attention through engaging magazine advertisements.
Our in-depth knowledge of the area allows us to tailor your message for maximum impact. Whether you offer a local trade or service or you run a quaint café, boutique shop, or adventurous outdoor activities; Conwy's thriving community and bustling tourism make it an ideal location to advertise your business and reach a wide-spanning audience. Let the magic of Conwy inspire your marketing campaign and unlock endless opportunities for future success.
Targeted Reach: Local magazines offer an excellent opportunity to reach your target audience directly. Whether you want to – connect with locals, engage with the vibrant local community, or attract tourists who are visiting Conwy Castle and the wider area, we can design an advertisement in line with your target demographics. We help to ensure your advertisement reaches the right eyes at the right time.
Creative Expertise: Our team of talented designers and copywriters are experts at crafting captivating advertisements. We understand that a visually appealing and persuasive ad is crucial for catching the reader's attention. We'll create an eye-catching advertisement that effectively communicates your unique selling points to local residents across Conwy County.
Personalised Service: At Local Dragon, we value building strong relationships with our clients. We take the time to understand your business, your target audience, and your goals. Our dedicated team will guide you through the entire process, from designing your ad to monitoring its performance. We're always here to answer your questions and ensure your satisfaction.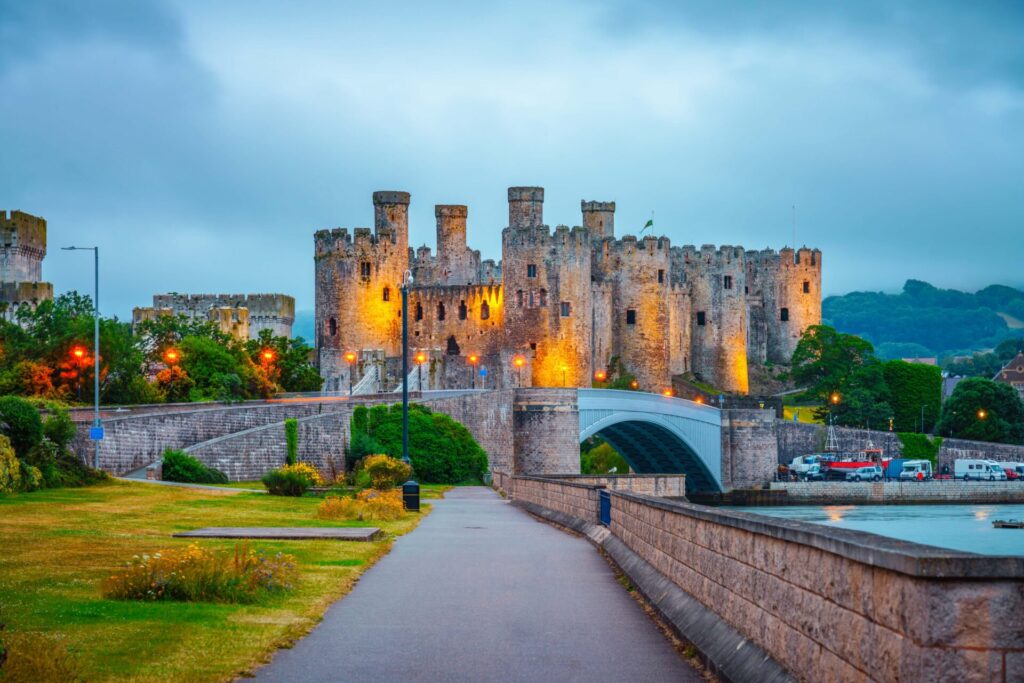 Magazine Distribution in Conwy
The regular distribution of our local advertising magazines helps to connect communities whilst supporting local businesses, a cause we are deeply passionate about. Our distribution includes hand delivery to selected homes across Conwy County as well as the magazines being available for high-value Self Selection, via high-footfall outlets. We guarantee distribution via our GPS-tracked teams and we have 'free to pick up' displays in high-footfall outlets and supermarkets across Conwy County to maximise reach. Our magazine distribution is available across the whole of Conwy County, including both larger towns and smaller rural villages. Some of our major locations include:
Llandudno
Colwyn Bay
Conwy
Rhos on Sea
Llandudno Junction
Get Started with Local Dragon's Local Magazine Advertising Service Today!
Are you ready to boost your brand awareness, attract new customers, and increase your business's visibility in Conwy? Don't miss out on the power of magazine advertising! Contact Local Dragon today to discuss your advertising needs. We will listen to your objectives and budget, and work with those in mind to maximise the success of your campaign.
Remember, advertising in local magazines allows you to connect with the community on a personal level, letting people know the various services your business offers to the people of Conwy. With our expertise and your valuable local service, together, we can make a lasting impact and drive success for your business.
Get in Touch Today
Don't wait any longer – let Local Dragon's local magazine advertising service be your ticket to getting more enquiries and customers in Conwy. Contact us now and let's get started on this exciting journey together!
Phone: 01248 511218 | Email: directory@yourlocaldragon.com