Local Magazine Advertising in Anglesey
Welcome to Local Dragon's Magazine Advertising Service in Anglesey!
Are you searching for an effective way to showcase your business, products, or services to a broad audience in Anglesey & North Gwynedd? At Local Dragon, we specialise in providing magazine advertising services, tailored to meet the requirements of businesses like yours. With our vast knowledge of Anglesey and our passion for helping local businesses thrive, we assure you that we will be a trusted partner in promoting your brand.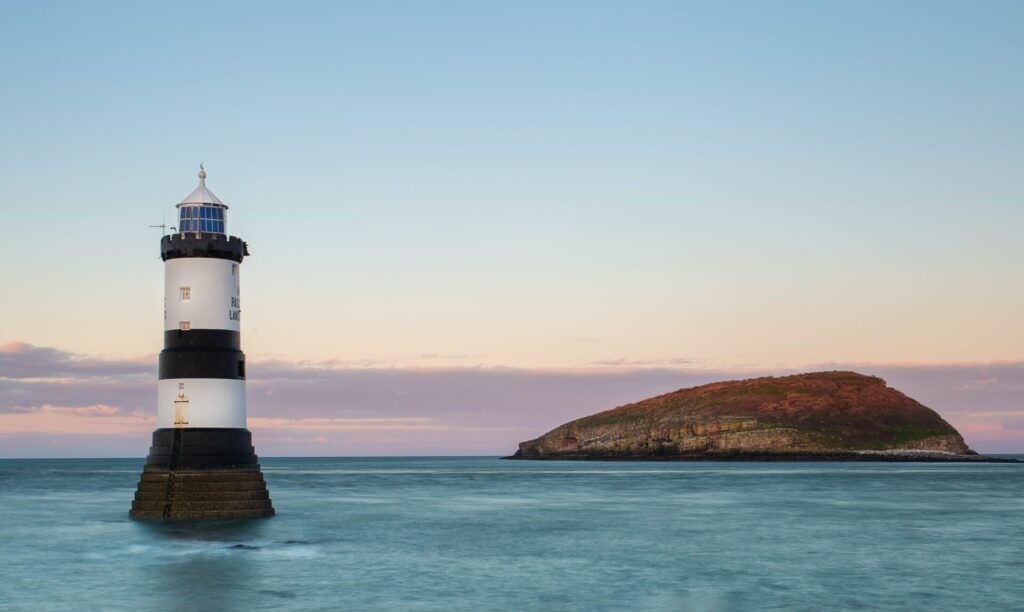 Why Choose Local Dragon for Your Magazine Advertising in Anglesey
Targeted Reach: Local magazine advertising is the ideal platform to connect directly with your desired audience. Whether your objective is to reach locals or target tourists visiting Anglesey we create an advertisement that specifically aligns with your customers.
Deep Local Understanding: With first-hand experience as a local business, we understand the unique dynamics and elements of the market in Anglesey. We recognise what appeals to your local audience and how to create engaging magazine advertisements that draw attention.
Our thorough knowledge of Anglesey allows us to tailor your message for optimum impact. Whether you offer a local trade or service, own an independent shop, or provide exciting activities in the area, Anglesey's bustling community and ever-growing tourism make it the perfect destination to advertise your business and reach a diverse audience..
Personalised Service: We value good relationships with our clients. We take the time to learn about your business, ambitions and target audience. Our dedicated team will offer you guidance throughout the process, from creating your free advert design to monitoring its performance, we are available to help answer any queries you may have.
Creative Expertise: At Local Dragon, we offer talented copywriting and design. Our team have many years experience in creating engaging advertisements for local businesses. We understand the necessity of producing great adverts that not only catch the eye of the reader but urge them to enquire further. We are committed to creating bespoke, enticing magazine advertisements that effectively communicate your unique selling points to local residents and tourists in Anglesey.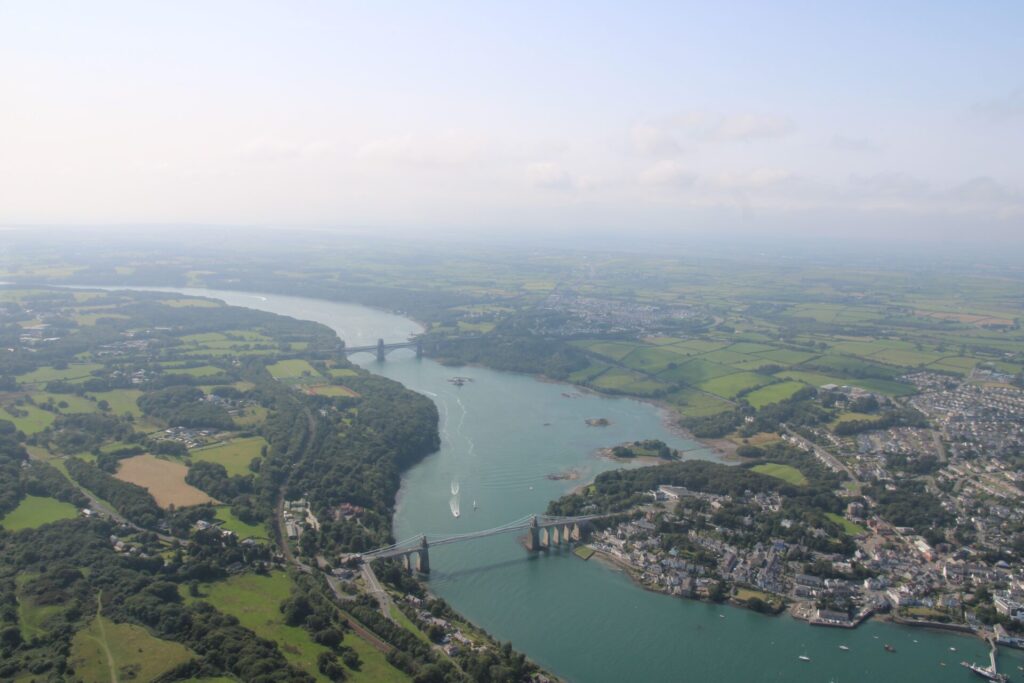 Local Advertisements in Anglesey
Our regular distribution of local advertising magazines supports local businesses and can help connect communities across Anglesey. Our magazine distribution includes ongoing high-volume GPS tracked hand delivery to thousands of selected household properties across Anglesey, plus copies of the latest magazine also being available for self-selection from prominent displays in selected high-footfall outlets. Our household delivery routes vary slightly each time, so that even more properties have a local directory delivered to their door.
This approach maximises the reach of your advertising to a range of potential customers within the region. Our magazine distribution reaches selected householders in Anglesey, with some of our major distributions locations including the following towns, plus nearby villages:
Amlwch
Holyhead
Valley
Llangefni
Benllech
Menai Bridge
Beaumaris
Please Note: The same publication is also distributed to selected towns & villages on the mainland, across the Menai Straits in North Gwynedd
Promote Your Business With Local Dragon's Magazine Advertising Service Today!
Are you ready to improve local awareness of your brand, get more online and offline enquiries, and ultimately boost your visibility in and around Anglesey? Don't overlook the benefits local magazine advertising can have on your business! Contact Local Dragon today to discuss your advertising requirements. We'll work with your expectations and budget, when designing your campaign.
Local magazines can connect your business to Anglesey communities on a personal level, informing individuals of the specific services you offer. With our expertise in local advertisements and your valuable local service, together, we can focus on the success of your business.
Get in Touch Today
Contact our local advertising team today and see how we can help increase drive to your business. We look forward to working with you!
Phone: 01248 511218 | Email: directory@yourlocaldragon.com