Local magazine advertising in Holyhead, Valley & Rhosneigr
Welcome to Local Dragon's Magazine Advertising and Delivery Service, for business owners targeting households in Holyhead, Valley Rhosneigr in the western parts of Anglesey
Local Dragon specialise in providing good value local magazine advertising services for small businesses and services. In total, we have 5 separate publications, targeting specific geographic areas between Holyhead to Ellesmere port. Most business owners only need to advertise in ONE publication, to keep their enquiries local and reduce travel times between jobs.
About the Local Area
Holyhead is the largest town on Anglesey with Valley and Trearddur Bay being very close by. People visit the area from all over the island for various reasons. The restaurants, independent local shops, the spectacular coastal sights alongside supermarkets, railway & ferry links all attract people into the area.
Rhosneigr and Aberffraw are very popular with tourists. Rhosneigr is a centre for sea sports, whereas Aberffraw and Llanfaelog are steeped history with peaceful surroundings. For the people who live in these villages life has the variety of the hussle bussle in summer and a calm quietness during the winter months. The local residents in smaller villages really value the handy connections to local trades and services that are offered within the Local Dragon magazines.
Which Magazine Covers Holyhead, Valley and Rhosneigr?
The Anglesey & North Gwynedd publication offers local businesses across Ynys Mon the opportunity to reach residents across Anglesey and North Gwynedd, including the western side of Anglesey. The majority of the magazines are hand delivered to thousands of pre-selected households every 2 months. At the same time, we have pick-up displays in Tesco in Bangor and Tesco & Morrisons in Holyhead. Supermarket copies are quickly picked up by local residents who are outside our normal delivery routes such as rural properties and remote villages.
We launched the first ever Local Dragon magazines on Anglesey in 2011 and our passion for helping local businesses to survive and thrive throughout the years, is still as strong as it was back then. If you want to let residents on Anglesey and in North Gwynedd know about your business services, Local Dragon can help.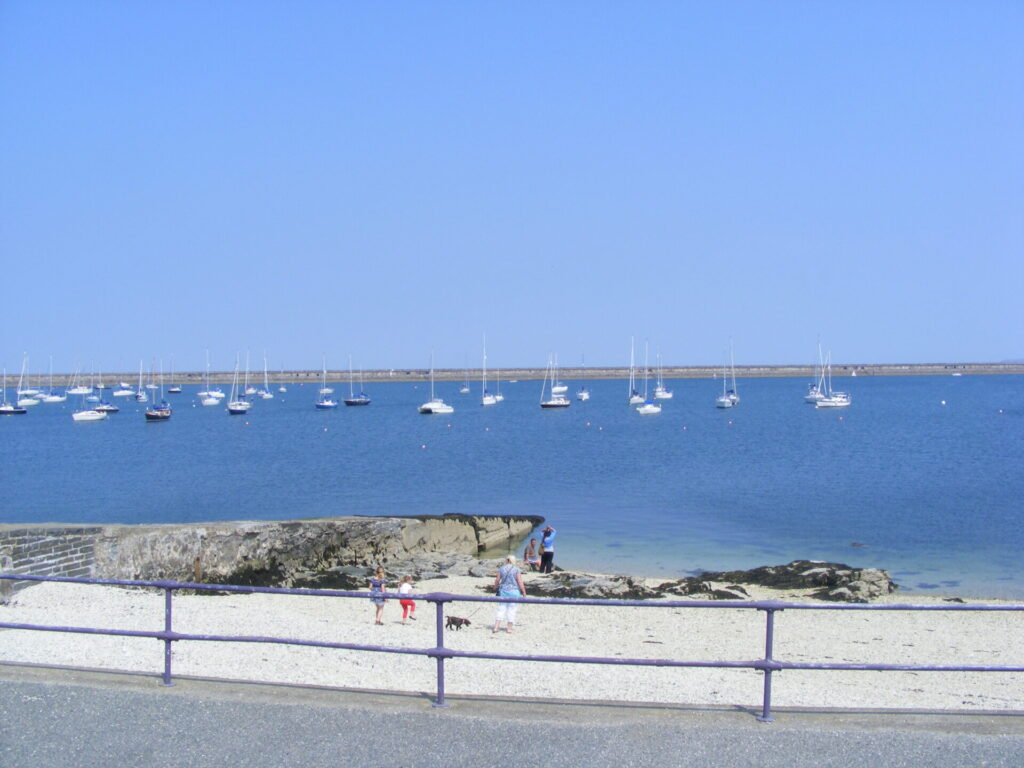 Why Choose local magazine delivery for advertising in Holyhead, Valley & Rhosneigr
Targeted Reach: Local magazine advertising is the ideal platform to reach a hyper local audience. Whether your objective is to inform locals about your specific trade or service, or you want to target tourists who are already visiting Anglesey and North Wales, we can create and deliver your advertisement locally.
Deep Local Understanding: As locals ourselves, we know the area extremely well and our longstanding reputation helps us to connect you to your local audience. We are experts at creating eye-catching or simple magazine advertisements that work, along with the benefits of tapping into our unique and professional distribution system.
Whether you offer a local trade or service, own an independent shop or restaurant, we offer advertising packages to help promote your business.
TOWN & VILLAGE FEATURE PAGES
From time to time we also offer town features to help to promote specific towns and villages at certain times of year. These features help to bring a wider audience to those towns and inform local people of the individual shops and local services they often don't realise are available.
Professional Advert Design
Our team create professional advertisements for local businesses. We understand how an advert has to engage with a reader – leading them to look online for more information, or ringing you directly to get a quote. It's not always easy to know that your advert is working, but many of our trades and services tell us they can tell when the magazines are being delivered, because their enquiry rates tend to rise alongside the new magazines being delivered..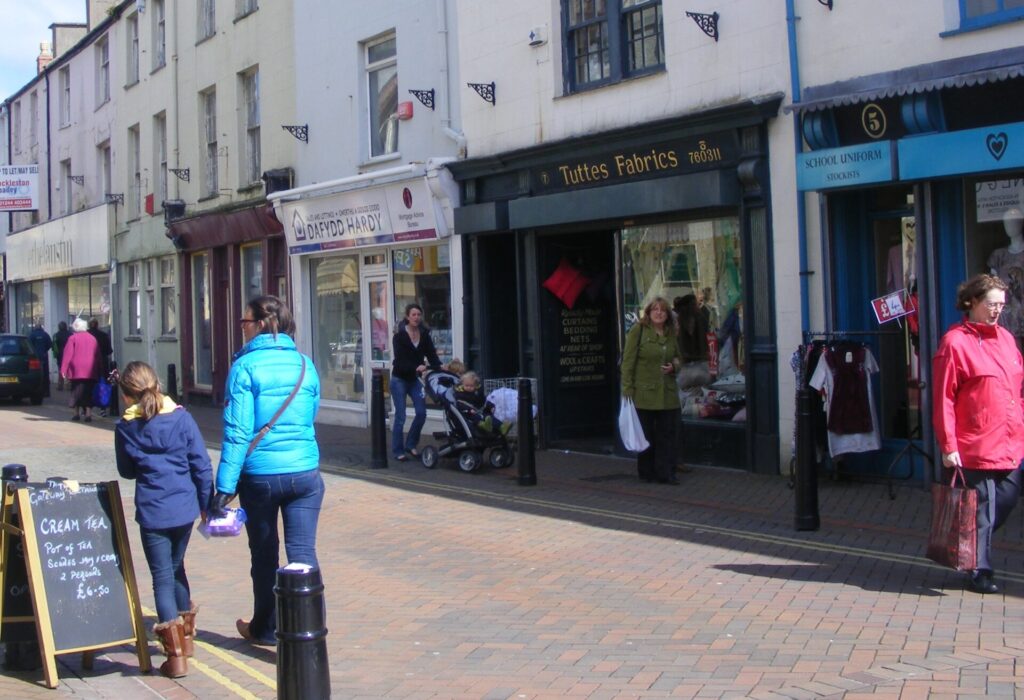 Local Advertisements in Holyhead, Valley & Rhosneigr
Local advertising magazines help to support local businesses. Delivering Local Dragon magazines through letterboxes and having them, picked up in supermarkets helps build community connections across the small towns & villages of Anglesey. Our magazine distribution includes ongoing high-volume GPS tracked hand delivery to thousands of selected household properties across Anglesey, plus copies of the latest magazine also being available for self-selection from prominent displays in selected high-footfall outlets. Our household delivery routes vary slightly each time, so that even more properties have a local directory delivered to their door.
This approach maximises the reach of your advertising to a range of potential customers within the region. Our magazine distribution reaches selected householders in Holyhead, Rhosneigr and Valley with some of our major distributions locations including the following towns, plus nearby villages:
Menai Bridge
Beaumaris
Holyhead
Valley
Llangefni
Benllech
Amlwch
Bangor & Caernarfon
Please Note: The same publication, Anglesey & North Gwynedd, is distributed to selected towns & villages in Anglesey as well as on the mainland, across the Menai Straits in North Gwynedd
Promote Your Business With Local Dragon's Magazine Advertising Service Today!
Are you ready to improve local awareness of your brand, get more online and offline enquiries, and ultimately boost your visibility in and around Anglesey? Don't overlook the benefits local magazine advertising can have on your business! Contact Local Dragon today to discuss your advertising requirements. We'll work with your expectations and budget, when designing your campaign.
Local magazines can connect your business to Anglesey communities on a personal level, informing individuals of the specific services you offer. With our expertise in local advertisements and your valuable local service, together, we can focus on the success of your business.
Get in Touch Today
Contact our local advertising team today and see how we can help increase drive to your business. We look forward to working with you!
Phone: 01248 511218 | Email: directory@yourlocaldragon.com