Hello, we are Jared Pegler and Andrea Monteith…
After working together in the design, print, and magazine marketing industry for a number of years, in May 2011 we created our first "Your Local Dragon Directories".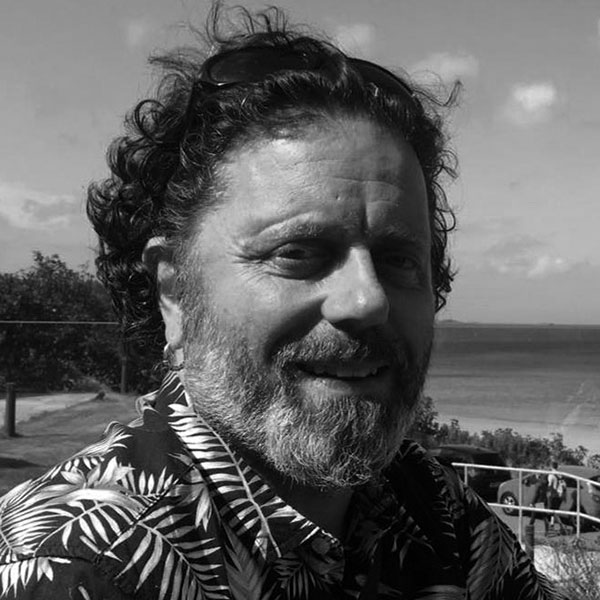 Small beginnings
It all began on Anglesey in May 2011.
At the time no one was offering a high quality, regular house- to-house letterbox delivery services for local businesses on Anglesey. Local trades, services and businesses desperately needed to get themselves out of the doldrums after the financial crisis, and we felt that really locally targeted advertising would help.
Connecting communities &
supporting local businesses…
At the 2011 census when we first started the magazines, there were 29,400 households in Anglesey, with 68% of those being owner occupied. So we decided to launch three different "directory style" magazines in different parts of Anglesey, inviting local businesses to use our magazines to advertise their products and services.
We had both been involved with a 'public pick up' magazine in the past, but we checked with advertisers and they preferred letterbox distributions. Local tradespeople and business owners felt house to house deliveries worked far better than public pickup. We also felt there would be less wastage.
House to House delivery
So we hand delivered our new publications, doing our best to target owner occupied properties wherever we could.Not only did we put together the magazines we also delivered them door to door ourselves, with help from family members. (Thank you!!)
This brought brilliant responses, with the maximum effectiveness for many of our new advertisers who were tradespeople offering maintenance and repairs on domestic properties.
The responses from the home owners was really positive too, and our advertisers started to get calls straight away. Soon people were looking forward to getting the Local Dragon through the door, and we knew exactly how well the public were interacting with the magazines, because we delivered the books ourselves, and chatted with home owners to find out what they thought of the magazines.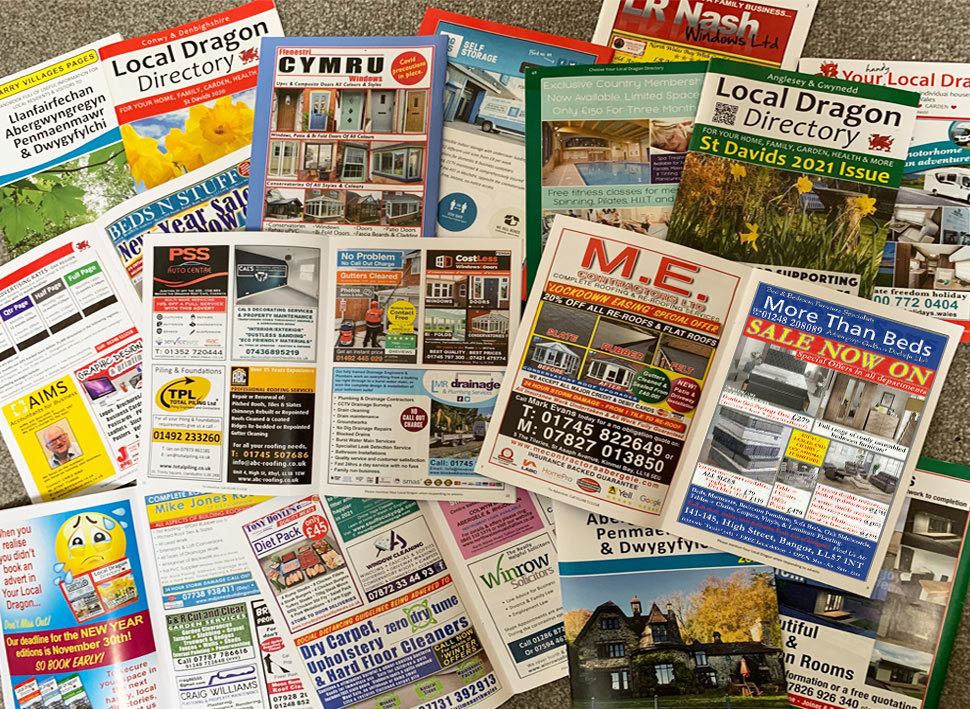 What advertisers and residents say about us…
No sooner had we finished our first door to door delivery campaign our advertisers were asking if we could also deliver to houses in some of the smaller rural villages of Anglesey. Although these tiny villages were difficult to deliver to, it meant over 50% of the owner occupied houses on Anglesey regularly get a Local Dragon directory through their letterbox.
It didn't stop there!
Within a year, businesses from Bangor, Caernarfon and Llanfairfechan were asking when were we going to launch a similar magazine for them. We decided to deliver to even more households with one large regional publication, offering even better advertising opportunities for local businesses – and that's when things really took off!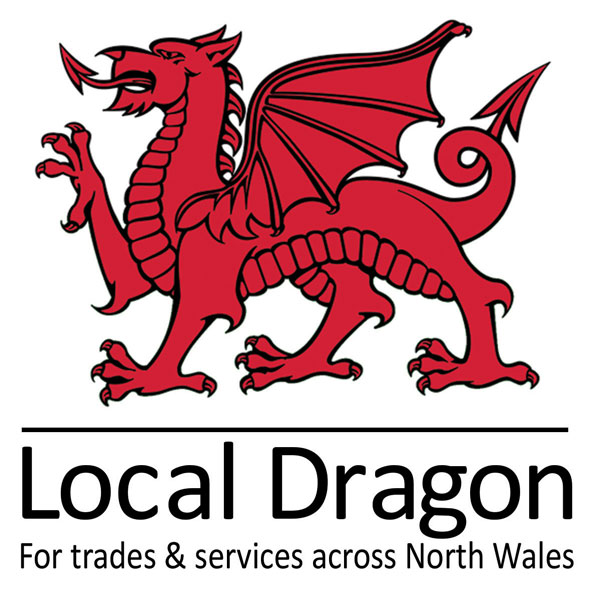 ---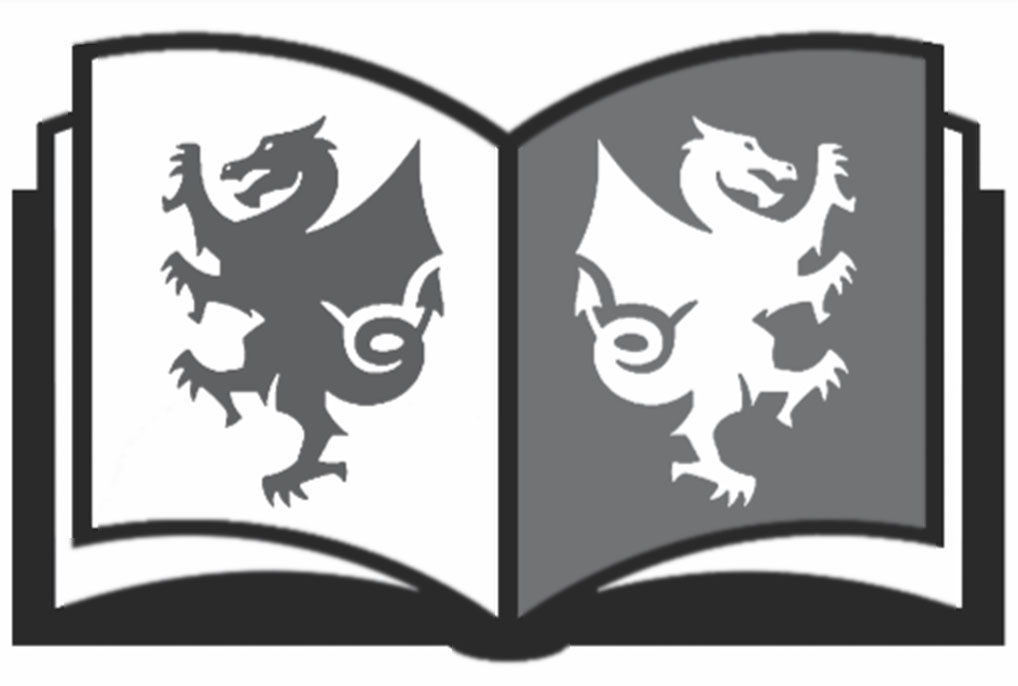 People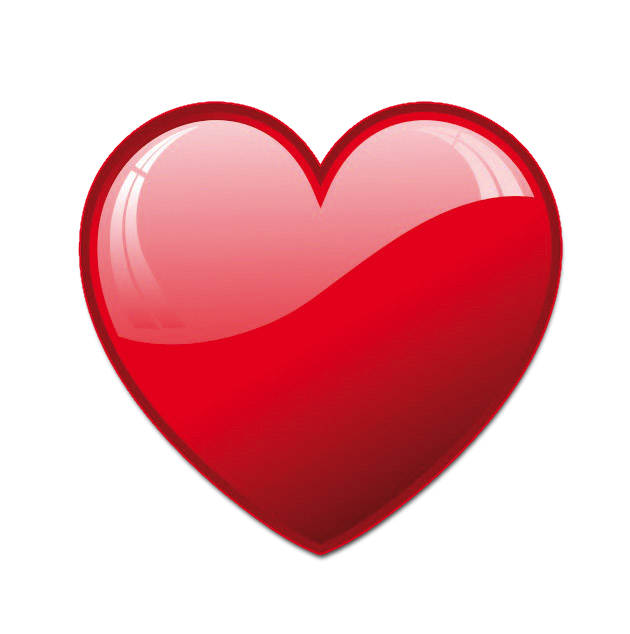 Your Local Dragon
Handy * Useful * Popular
THE BEST WAY TO ADVERTISE
LOCAL TRADES, SERVICES & EVENTS
Connecting communities &
supporting local businesses…
Choose from four North Wales magazines and one Cheshire/Ellesmere Port magazine for advertising your business in 2023…
Thirteen years down the line we now distributeLocal Dragon directory style magazines directly through household letterboxes and in dozens of supermarkets in hundreds towns and villages across North Wales and around Chester and Ellesmere Port. This is due to continuous demand from businesses and householders alike.
We publish five different regional titles and all of them are delivered throughout the year. There are four different advertising magazines covering North Wales, and our fifth advertising magazine is distributed around Chester & Ellesmere Port.
When you advertise with us, you can have your first professional advert designed FREE. Whilst you advertise your business with Local Dragon, having been prompted by your advert in the magazine, people will also search for your business online.
Advertising in a single Local Dragon publication in North Wales or Cheshire, works extremely well for small to medium sized businesses. However, for businesses and tradespeople who want even more response we offer generous discounts with multiple areas. This is ideal if you operate a bigger business, are ready to grow your business, or offer higher transaction value services such as Upvc window installation, kitchen or bathroom installation, roofing, building or landscape gardening.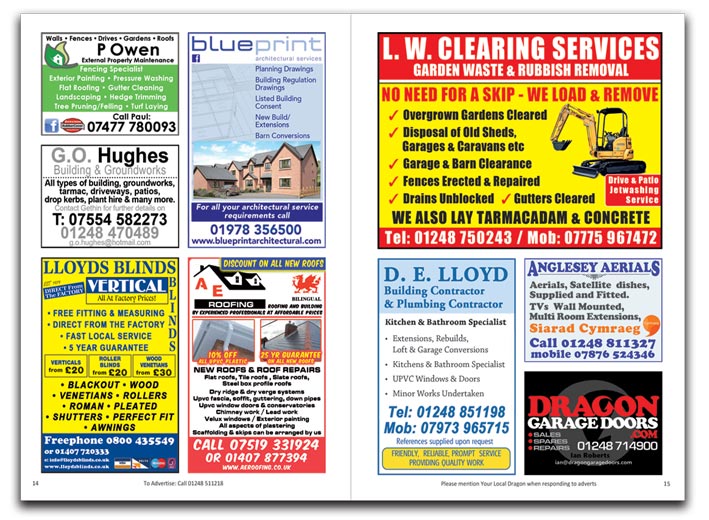 If you talk to our regular advertisers they'll tell you they love what we do because they get such good responses from keeping their advert running in our magazines, year after year. Over the past few years, almost 90% of advertisers have stayed in Local Dragon magazine all year round because they say its a professional, reliable and cost effective way to reach their potential customers. An advert in Local Dragon can bring you new clients whilst also building or supporting the local reputation & trust people have for your business. Local Dragon helps to drive more people to your Facebook & Instagram pages and checking out your website for more information about your services, leading to sales.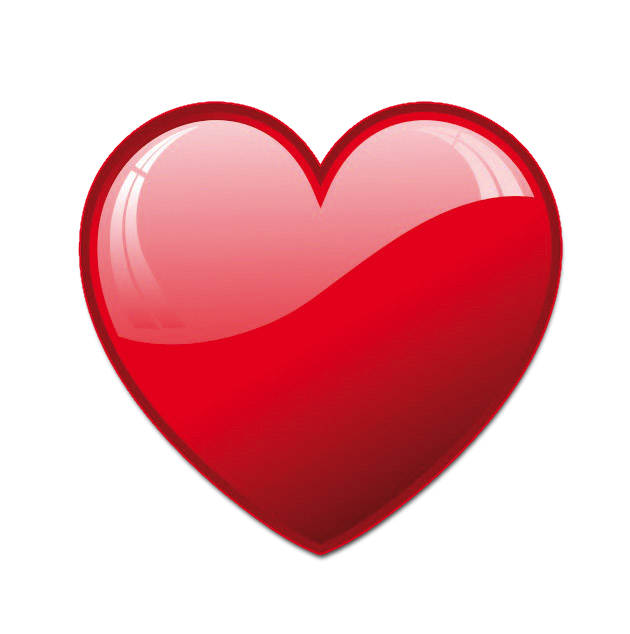 If & when you need a higher response rate than you normally get from your current advertising elsewhere, we're here for you…
Talk to our friendly team
Give us a call to find out more. One of our team will ask you about your specific business and what you need, and they'll help you to choose the best option for your requirements.
We offer you a high volume door to door delivery PLUS self selection from local supermarkets such as Tesco, Asda, Morrisons, Sainsburys and the Co op. Regular advertising in North Wales Magazines and Cheshire magazines works, and we'd love you to try out our services for yourself. However if we feel your product or service is very niche and might not get the results we normally expect, we'll let you know, so you can make a fully informed choice. This is because we want to ensure our advertisers get good value for money.
You can select to target households in any of our FIVE regions covered by ourNorth Wales Magazines or our Chester & Ellesmere Port magazine. From as far west as Bontnewydd in Gwynedd, across Anglesey, within towns and villages along the A55 and the North Wales coastline, around the North Wales /Cheshire border and up to Ellesmere Port.
SALES ENQUIRIES
INITIAL ENQUIRIES : 01248 511218 option 1
Angela – Advertising Sales & Admin -Conwy, Gwynedd & Anglesey magazines – North Wales Magazines
Jane – Advertising Sales – Denbighshire, Flintshire & Conwy magazines,- North Wales magazines
JOIN ONE OF OUR GPS TRACKED DELIVERY TEAMS
Alyson – Delivery Team Enquiries – Anglesey, Gwynedd and Conwy 01248 511218 option 4
THE BEST LOCAL ADVERTISING FOR LOCAL BUSINESSES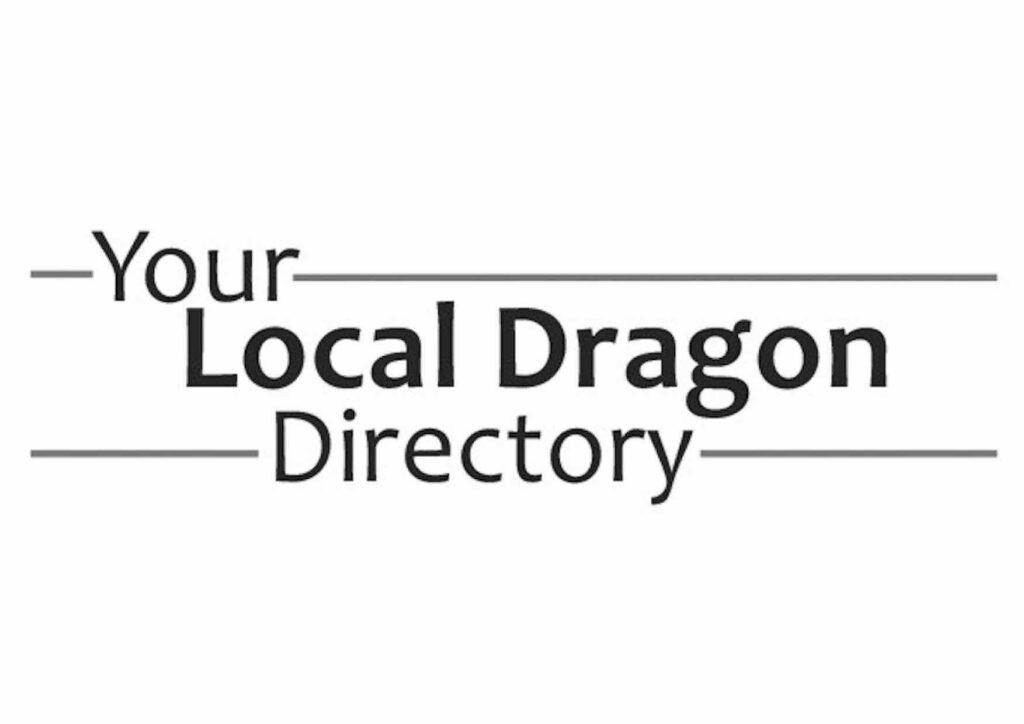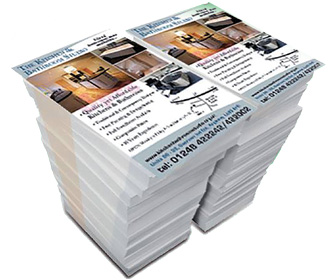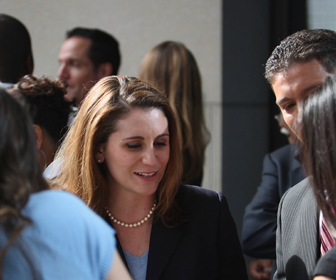 ---
Would you like to find out more?
Send your details and we'll be in touch