Local Magazine Advertising in Denbighshire Coastal Area
Welcome to Local Dragon's Magazine Advertising Service in the Denbighshire Coastal Area
Are you a business owner based in Denbighshire looking to showcase your products or services to your local community? At Local Dragon, we have years of experience in local magazine advertising and distribution, tailoring our services to the needs of our clients. As trusted local advertisers in Denbighshire, we have the experience and understanding of the local area to help promote your business effectively.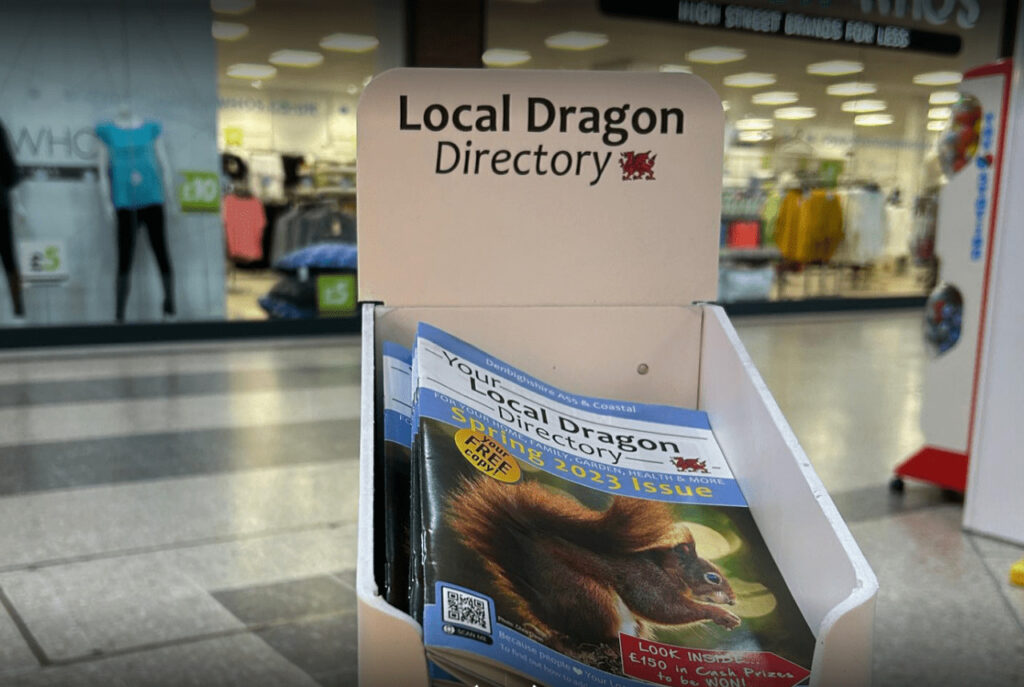 Why Choose Local Dragon for Your Local Magazine Advertising in Denbighshire?
Strong Understanding of The Region: As a local business in North Wales we understand the economy and market in the Denbighshire coastal region. Our expertise in local marketing means we know how to capture locals and tourists attention through our engaging advertising. Whether you are a local trader offering your services to the community or a cafe or shop owner, our magazine advertising in Denbighshire can help you reach a wider audience.
Personalised Services: At Local Dragon, we are committed to helping your business succeed with the help of our local magazine advertising. We ask you about your business so we can learn your goals and help you to target the right audience for your business. Our team will guide you through the process, from writing and designing your advertisement to monitoring calls and we're happy to answer any queries you may have.
Advertising Expertise: Our experienced copywriter and designer are experts at creating local advertisements that work. An eye catching ad is crucial to persuade potential customers to engage in your work.
Targeted Reach: Local Dragon's magazine advertising offers a brilliant opportunity to target your specific audience effectively. We design an advertisement to your preference, in line with your typical customer type or demographic.
We reach householders across the Denbighshire coastal area From Gronant to Llanddulas, including some inland towns such as Rhuddlan St Asaph and Bodelwyddan.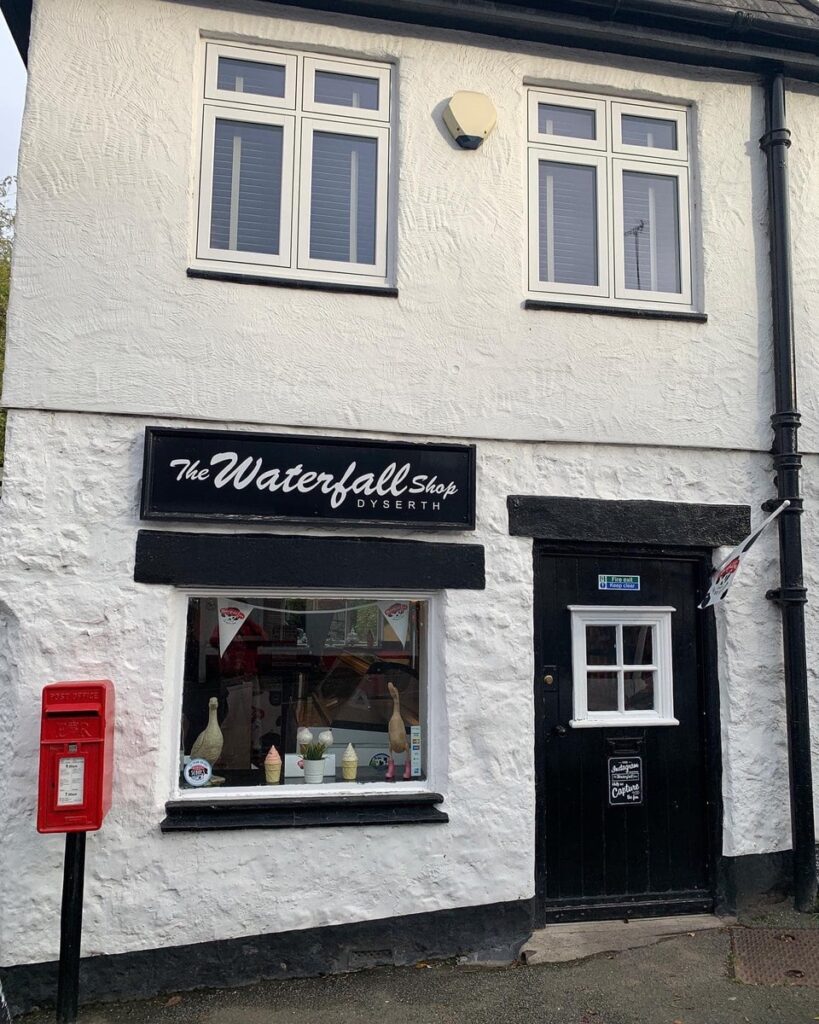 Magazine Distribution in Denbighshire
The regular distribution of Local Dragon helps communities connect to local businesses. Our magazine advertising is distributed by hand delivery to selected homes across the Denbighshire coastal area as well as being available for high-value Self Selection, via high-footfall outlets. We guarantee thousands of letterbox deliveries with our selected distribution via our GPS-tracked teams, plus 'free to pick up' displays in high-footfall outlets and supermarkets across the region to maximise reach. The main towns and villages in or near Denbighshire where residents can access our magazines are:
Llanddulas
Abergele
St Asaph
Bodelwyddan
Rhuddlan
Rhyl
Kinmel Bay
Prestatyn
Meliden
Gronant
Dyserth
Get Started with Local Dragon's Local Magazine Advertising Service Today!
If you are a business looking to boost your brand awareness via local magazine advertising in Denbighshire, contact Local Dragon today! Our local advertising allows you to directly connect with communities in Denbighshire. We can discuss your advertising requirements, objectives and budget, creating an advertisement that will be noticed to enhance your local branding, and maximise the success of your campaign. Don't hesitate to contact us for local advertising!
Phone: 01248 511218 | Email: directory@yourlocaldragon.com