Hello, we are Jared Pegler and Andrea Monteith…
After working in the design, print, and magazine marketing industry for a number of years, in May 2011 we put our heads together and founded "Your Local Dragon Directories".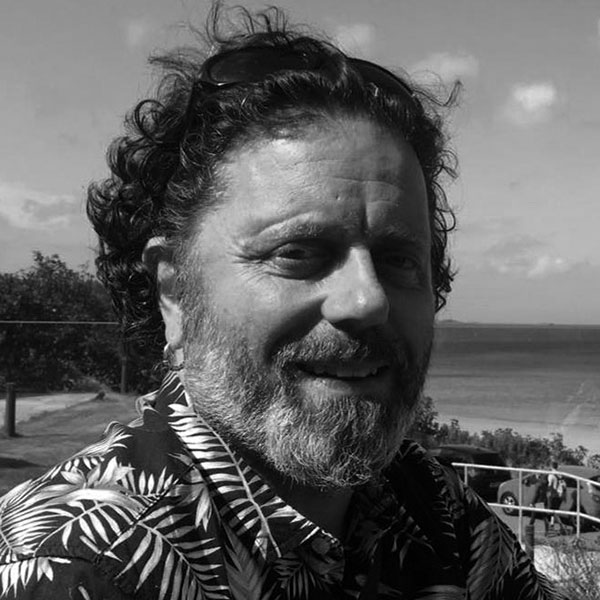 Small beginnings
It all began on Anglesey in May 2011.
At the time no one offered a high quality, high volume, regular house- to-house letterbox delivery services for local businesses on Anglesey. We wanted to help local businesses to achieve the success they deserve – and we had the expertise to help.
So we launched three different directory style magazines on Anglesey, for local businesses to advertise their products and services. We knew it was best to have the magazines hand delivered to ensure maximum readership and at first we delivered them all ourselves, with the help of our families.
We expected the three directories to grow steadily over the years and be the only ones we'd ever be publishing…
The response from residents was fantastic, and continues to be to this day!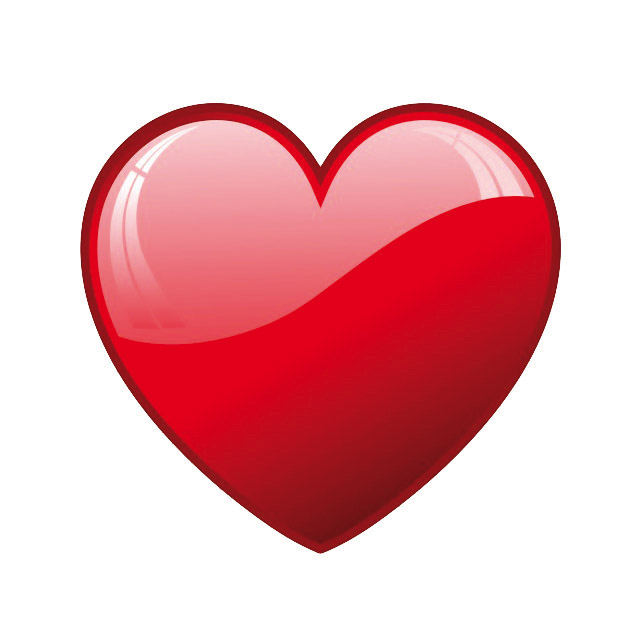 People immediately wanted us to also deliver to some of the smaller rural villages of Anglesey – so we launched a fourth Anglesey magazine within a couple of months of the first ones.
And it didn't stop there!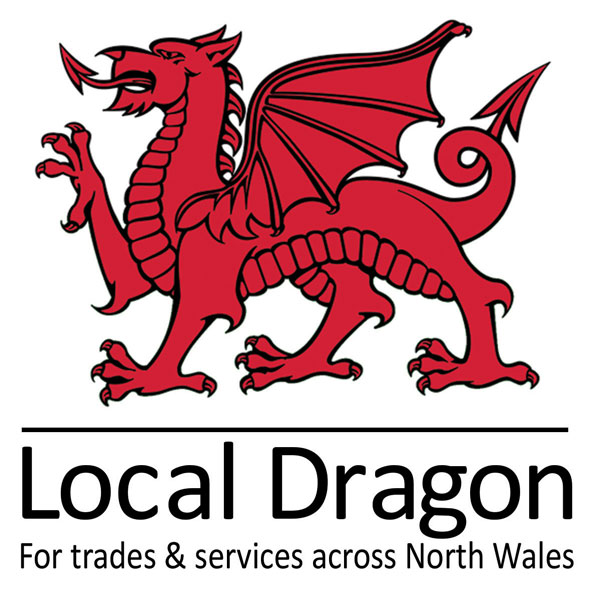 Within a year, businesses from Bangor, Caernarfon and Llanfairfechan were asking us if we'd launch a similar magazine for their areas. So to keep costs lower and offer more businesses great advertising, we created larger regional publications instead, and things really took off!
---
Fast Forward to today
Ten years down the line, due to continuous and increasing demand, we now deliver magazines to a total of over 135,500 different households with 7 different regional titles. The directories work extremely well for small and medium businesses who advertise in one or more regional titles across North Wales, right up to the Cheshire borders.
Many of our advertisers tell us they get more responses from our magazines than any other form of advertising they've ever done! We pride ourselves in providing and maintaining excellent value for money, great advertising to benefit local businesses across North Wales Cheshire and the Wirral.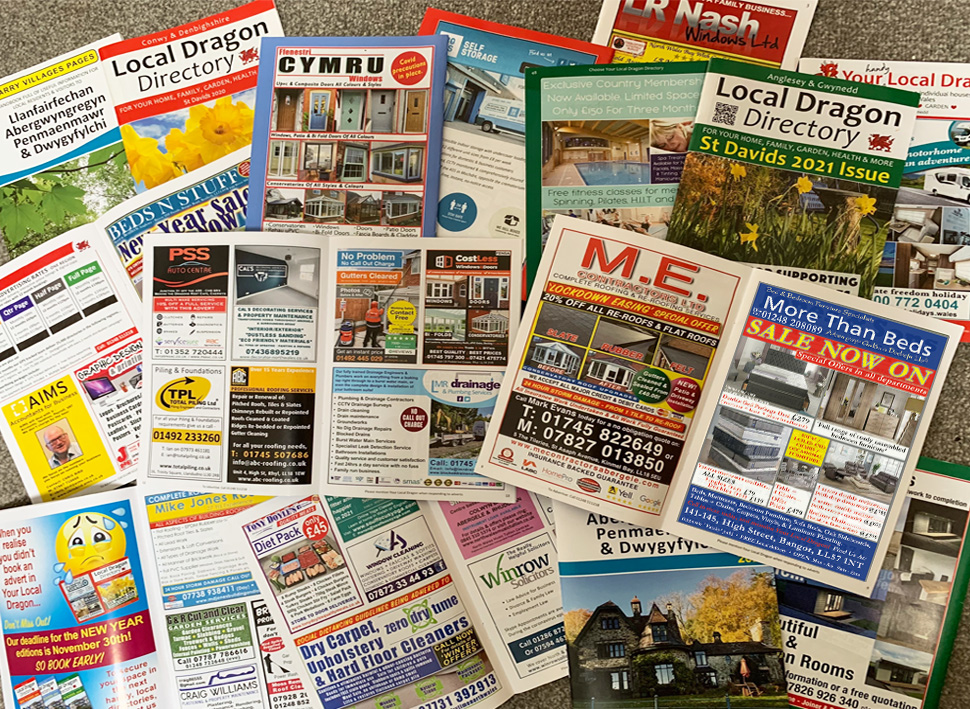 People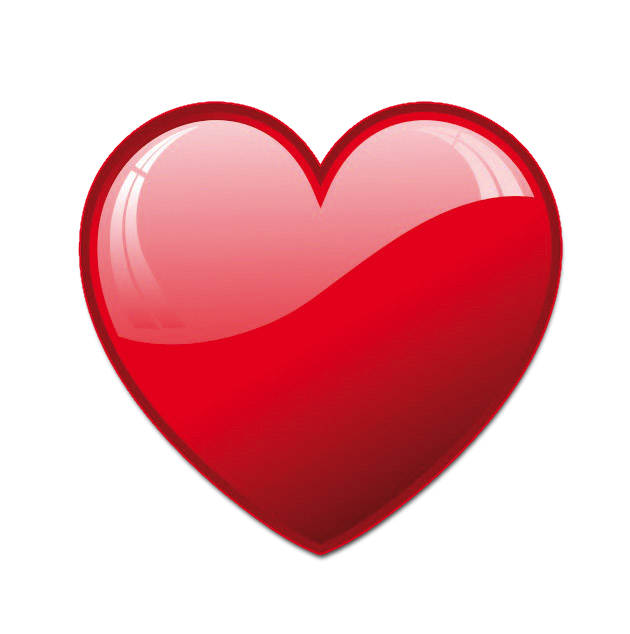 Your Local Dragon
Connecting communities whilst
helping & supporting local businesses…
Effective * Affordable * Easy * It Works!
The Local Dragon Team…
Alyson – Delivery Team and Customer Payment 01248 511218
Angela – Advertising Sales and Admin – Anglesey, Gwynedd & Conwy 01248 511218
Gaynor – Advertising Sales – Conwy, Denbighshire & Flintshire – 01745 289398
Jane – Advertising Sales – Conwy, Denbighshire & Flintshire – 01745 289398
Sarah – Advertising Sales – Wirral & Flintshire – 0151 558 0554
WHAT WE OFFER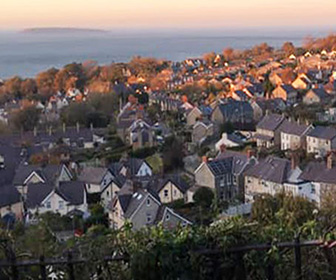 Local Dragon in Your Area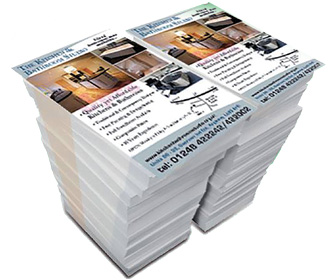 Stand Out From the Crowd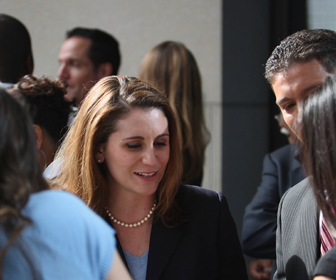 What People Say About Us
---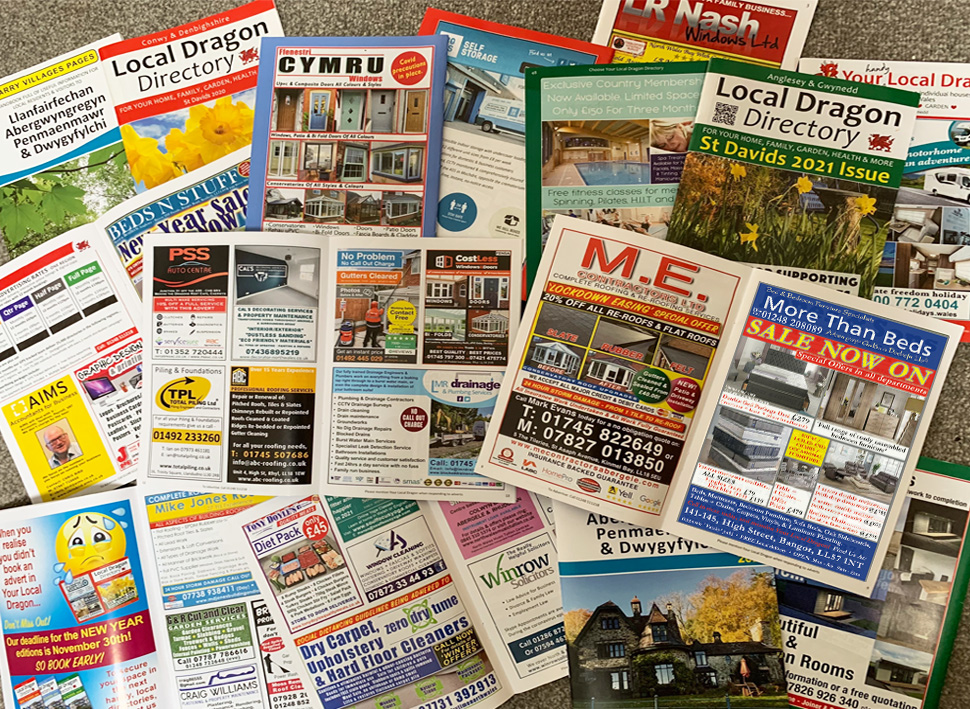 What advertisers and residents say about us…
Don't miss our regular offers
Simply fill in the form below to sign up and receive our offers