To advertise your business Call 01248 511218 or Click below
Local Dragon offer advertising services to businesses. Please check credentials whenever purchasing goods & services
You can use this Local Dragon Directory of Advertisers to find a local plumber, electrician builder, roofer or other trade or service.
We help home owners to find local trades and services when they need them.
Our advertisers include decorators, plasterers, kitchen installers and other local businesses. Local tradespeople help to build, upgrade, maintain, clean and repair homes and gardens. If you have a drain emergency or electrical fault, look in Local Dragon and just pick up the phone. Central heating not working? Water pouring out of a broken tap? Call the plumbers in our directory.
This directory can help because in the event of storm damage or a roof emergency some local tradespeople will come out in all sorts of weather. If you need someone look in Local Dragon because we advertise a wide range of local services. Other businesses include Home Care agencies, Accountancy services and Vehicle repairs and more.
Please mention Local Dragon Directory whenever you contact our advertisers because this helps them to know their advertising with Local Dragon is working.
This directory of advertisers is updated every few months, and we do our best to ensure the contact details are up to date.
Who Are Local Dragon?
Your Local Dragon Ltd do whatever we can to support the local economy. Our small, dedicated team of expert marketers have been promoting trades and services across North Wales since 2011.
A high percentage of the advertising revenue we generate stays within Wales because this helps the local economy. Local Dragon support and encourage self employed people and local business owners wherever we can. We are members of the Federation of Small Businesses (FSB). We also support a number of small local charities and organisations.
We've won an F2N Award for Leadership. Our team are highly qualified in Business Development, Graphic Design, Customer Services and Sales & Account Support. Local Dragon also uses technology to offer an efficient and professional service to local advertisers.
If you'd like to know more about Your Local Dragon please visit and Like our Facebook Page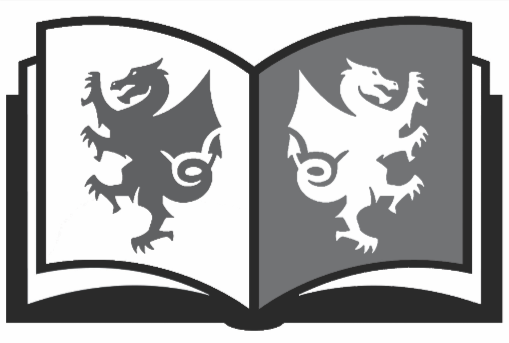 People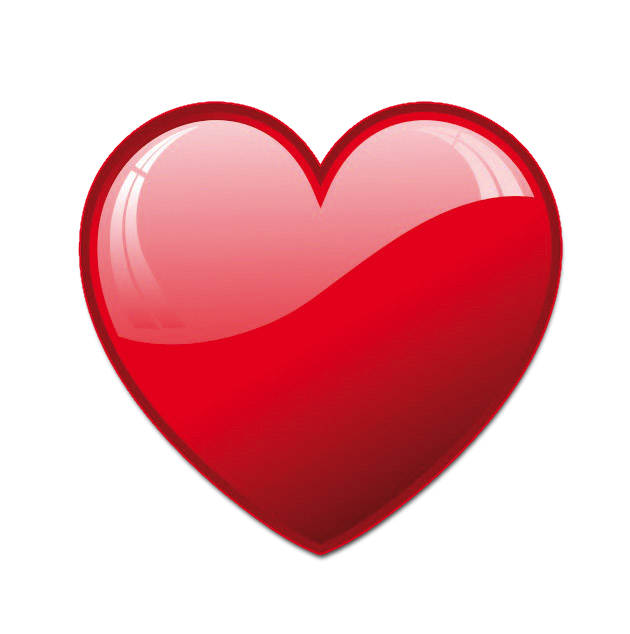 Your Local Dragon
Connecting communities whilst
helping & supporting local businesses…
Handy * Useful * Popular